2016. Just hearing this number brings memories of pain and suffering, a result of the terrible year that it represents. Thankfully for us anime fans though, we didn't see this trend continue with the hobby we love: 2016 was a great year for anime, blowing us away with amazing experiences, wonderful experiments and more. Here's what I thought were the best this year.

---
Thoughts on Anime in 2016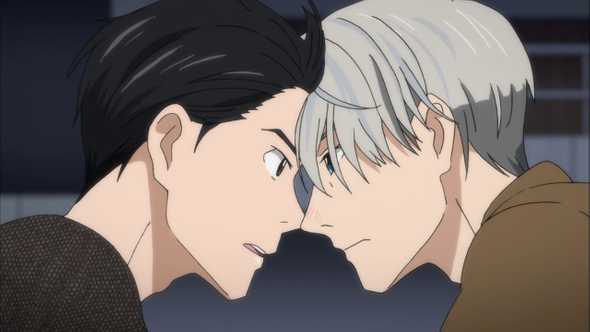 While there was a lot of great anime this year but I have to say, this year was bizarre for anime. I've been watching anime seasonally for the past 4 years, and they usually followed a rather predictable cycle: Winter with a few good shows but VERY STRONG shows at the top, Spring with a boatload of good shows, summer being pretty average, and Fall being full of the blockbuster shows of the season, but this year.. well a few went along with the cycle, others said NOPE. Winter and Spring were on point, being some of the best anime seasons I've had the chance to experience, but the other 2, were some of the most lackluster. I'd have to say overall it was a good year for anime, but like the rest of the year, definitely bizzare.

---
Rules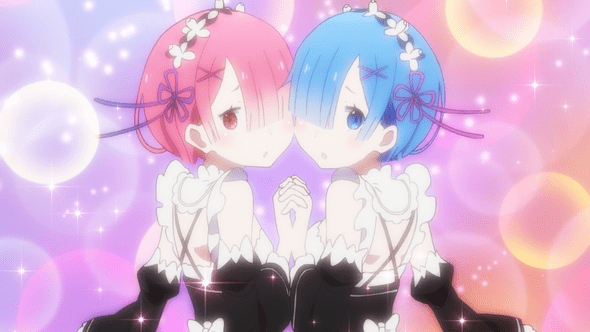 My rules of this list are simple: if it aired/released this year, it can go on this list. I don't see the point in only giving a show one chance during it's airing season, and this is my list so I'll list my favorite shows regardless of what season it started on. If this means that one show hogs the top spot for 2 seasons, than good for that show! If it's an OVA or movie that came out during the duration of the season I fell in love with, then it may be there. Also, I think that the seasonal split is arbitrary and unnecessary, so it's completely gone here. Sorry about that, but that's how I'm doing it.

Just an FYI, the placement of the show in the list is mostly based on my experience and enjoyment of the work, so if you're wondering why something isn't where you think it should be or you can't really tell via the justification, that's probably why. Keep in mind, just because a show is lower on the list doesn't mean it's bad - all of these are great, and a lower placement isn't a mark against the show, at this point it's nearly all personal preference.