Welcome to Rockmandash Reviews! Today is a special review, as my future self from the year 2078 has sent a D-Mail to me to post a review of The Last Guardian for the PS9. Apparently, it's the greatest game ever created, and well worth the 69 years of waiting. Also, because the D-Mail didn't include images or video, i'll have to post some of the random footage laying around on the internet.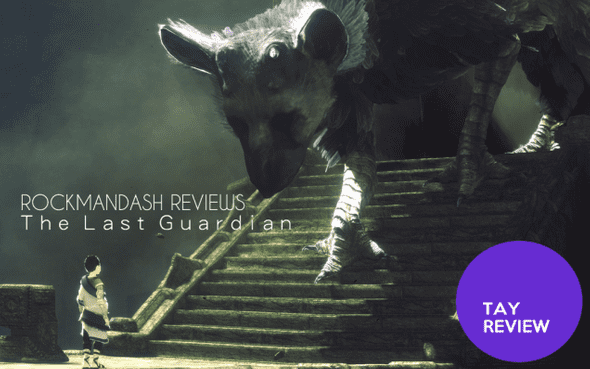 Because this is a review from the future, I'll give you some information about the launch of this game. The Last Guardian is a launch game for the PS9 made by Sony and Team ICO, now known as the head of the Japanese Government. The PS2 commercial based on the PS9 was extremely accurate about launch times and features, so they just re-recorded it for the PS9 media blitz. When the PS9 came out, Japan had a PS9 holiday which was quite impressive, with some of the craziest PR Stunts ever recorded in history. I'd love to send this to you, but I can't.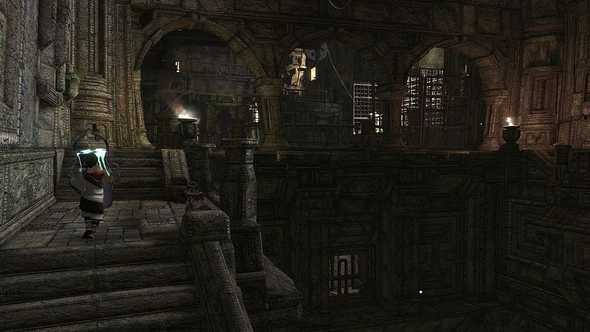 "The gameplay is the most fun, realistic and unique gameplay experience that's ever created. If you liked what team Ico has already created and if you like what you've seen from the trailers, you will love this, as it's pretty much that but a million times better. It has the best AI, the best interactions with AI, the best puzzles, the best escape sections, the best everything. It's the most glorious thing you will ever experience (If you are still alive by the time it's out), and like the plot it's impossible to describe with early 21st century English. I'll just say that this is the best possible gameplay that mankind will be able to create….."
Gameplay - 10/10

(btw if you haven't noticed yet, this is an April fools joke :D)