To those who came and found this from google or something, Please check out my re-done review of Remember 11 as it's much better written and executed in general. This review is here for archival purposes, but it does not completely represent my thoughts on the game.
---
Welcome to Rockmandash Reviews! Today we have Remember 11: The Age of Infinity. Remember 11 is the third game in the Infinity series, which are made by KID. This game never got a western release, but it got a pretty good fan translation. It's another PC Sci-fi visual novel game which KID does a pretty good job at. Is this as good as or better than Ever 17? Let's find out!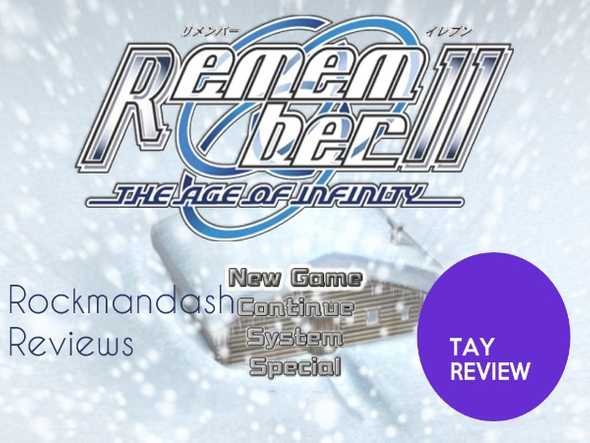 WARNING: This review will reference the Ever 17 review a lot, so you should Watch/Read that first!