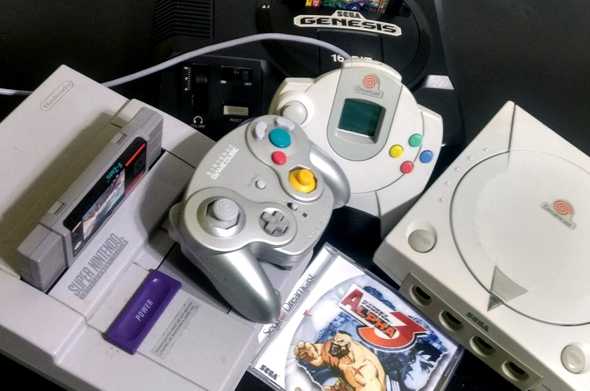 As an avid fan of retro gaming (especially on original hardware), Emuparadise's decision to take their ROMs down and the discussions that have followed have a left a lot of mixed thoughts in my mind. I thought I'd throw my two cents about the whole situation, as well as clarifying some things that you may not understand about the state of retro gaming with original hardware.

---
About Nintendo and Emuparadise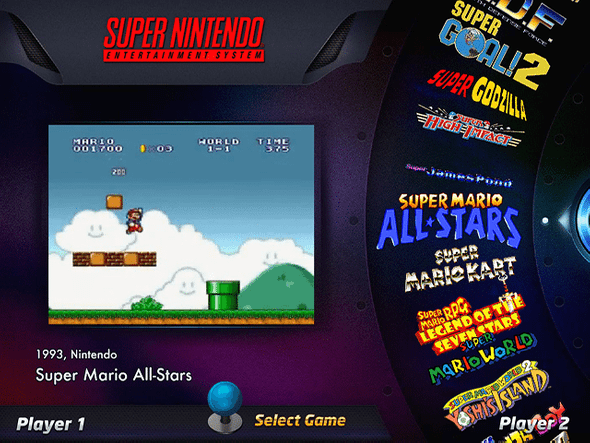 Let's start with the most important part of this whole debate- Distributing ROMs is illegal, period. The legality of ROMs and emulators themselves are a different story (Dumping ROMs for personal use is in a legal grey zone and Emulators are legal), but it's pretty clear cut that distribution of ROMs is illegal.

Nintendo or any other company have all the right in the world to pursue legal action on these distributors - they're still profiting on many of these games successors or VC options, and even if they aren't, they still have their IP to defend. I think it's fairly ironic that Nintendo is the one trying so hard to stop piracy when their consoles are some of the easiest to pirate with and they put so little effort into making their devices secure (see FreeShop), but it is what it is.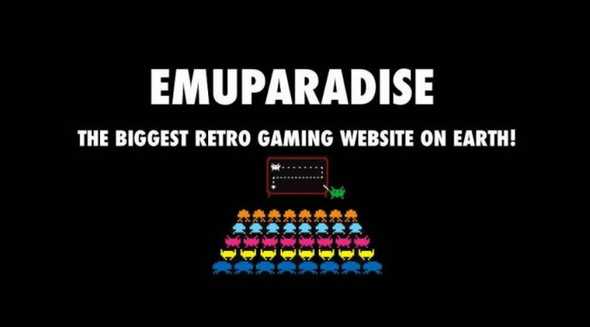 In regards to Emuparidise, you might disagree with their decision to take their ROMs down especially because we don't know if they were directly pressured to do so, but their actions are pretty defendable and easy to understand too. Since Nintendo is on the right side of the law, they would most likely win a suit and the amount that they're asking for ($2M for each Trademark infringement and $150K for each Nintendo game) would risk the livelihood of the team, as the founder MasJ explains:
---
Thank you for reading! If you want to check out more of my writing, check out my blog RockmanDash Reviews, as well as FuwaReviews and AniTAY where I am a contributor. Also follow me on Twitter if interested!