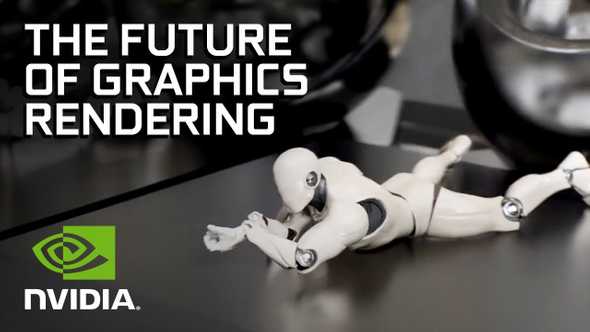 The future of gaming is here. Throughout the history of Nvidia, we've seen them constantly push the boundaries of graphics technology, but ultimately in anti-competitive, proprietary methods. Nvidia's latest attempt to revolutionize gaming technology might actually change everything, but it has the possibility to fragment the market in a way that can set back gaming for years.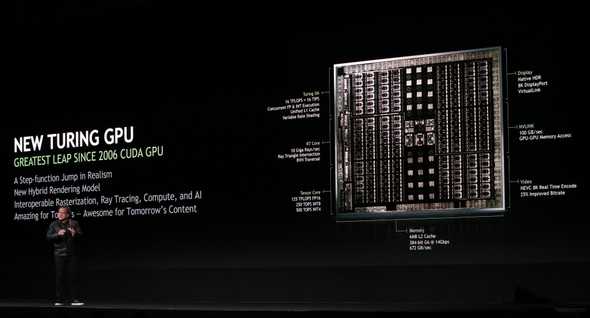 Nvidia is betting on this tech to connect their gaming and AI markets, with these RTX cards using their AI Tensor Cores and RT Cores in their new architecture as Ray Tracing accelerators. It's a significant bet because betting on these tensor cores is betting away from the traditional rasterization/raw compute in favor of specific bespoke hardware. This generation most likely doesn't move the needle much in the traditional sense, so Nvidia is really betting that RTX is going to be the future of gaming, betting against conventional wisdom. If the future of gaming moves to Ray Tracing, it will be a move away from their rival AMD's vision of more general purpose raw compute graphics cards, and a move away from the traditional performance we see in the current graphics cards.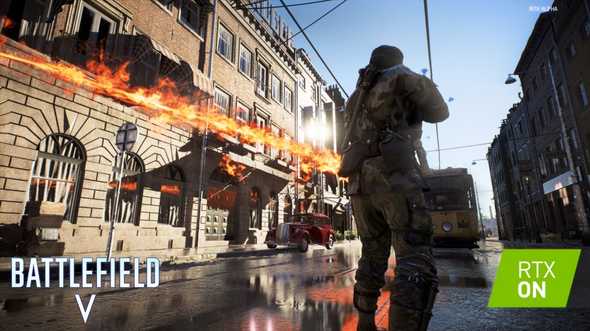 While these technical aspects might not be interesting or appealing to you, this launch has the capability to dictate the future of gaming. Ray tracing is an absolutely fascinating technology that could make our virtual worlds look all that more impressive, but thanks to the history of Nvidia and the nature of this launch, it may or may not happen. This is the fight for the future of gaming, and it's definitely something to keep your eyes out on.

---
Thank you for reading! If you want to check out more of my writing, check out my blog RockmanDash Reviews, as well as FuwaReviews and AniTAY where I am a contributor. Also follow me on Twitter if interested!