Riddled with technical difficulties and failures in panel management, the Sekai Project panel was in one part the bad side of Sekai Project we're used to seeing, but it wasn't just that: on a special occasion they do something great, a big announcement that many were looking forward to.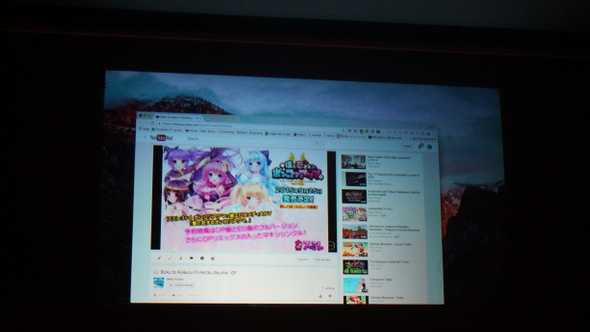 They then had technical difficulties, to the point that they had dovac pull up the last few trailers on YouTube to stream for us (after Boku to Koisuru Ponkotsu Akuma, they announced SakuSaku) which combined with the horrible con internet and them trying to stream on their iPad led to freezes being inevitable.
They even joked about the fact that if it gets any worse, they'll have to do it in interpretative dance, which is kinda a good way to see panel in a nutshell. This will be remembered for the bombshell of Baldr Sky (Which is awesome!!), but outside of that announcement, for those in the audience or watching the livestream, it was an awkward set of announcements with lots of humor and technical difficulties. It was all worth it in the end, but the roller coaster to get there could have been more pleasant and interesting.
---
You're reading Ani-TAY, the anime-focused portion of Kotaku's community-run blog, Talk Amongst Yourselves. Ani-TAY is a non-professional blog whose writers love everything anime related. Click here to check us out. If you want to read more of my writing, check out RockmanDash Reviews and KMTech.